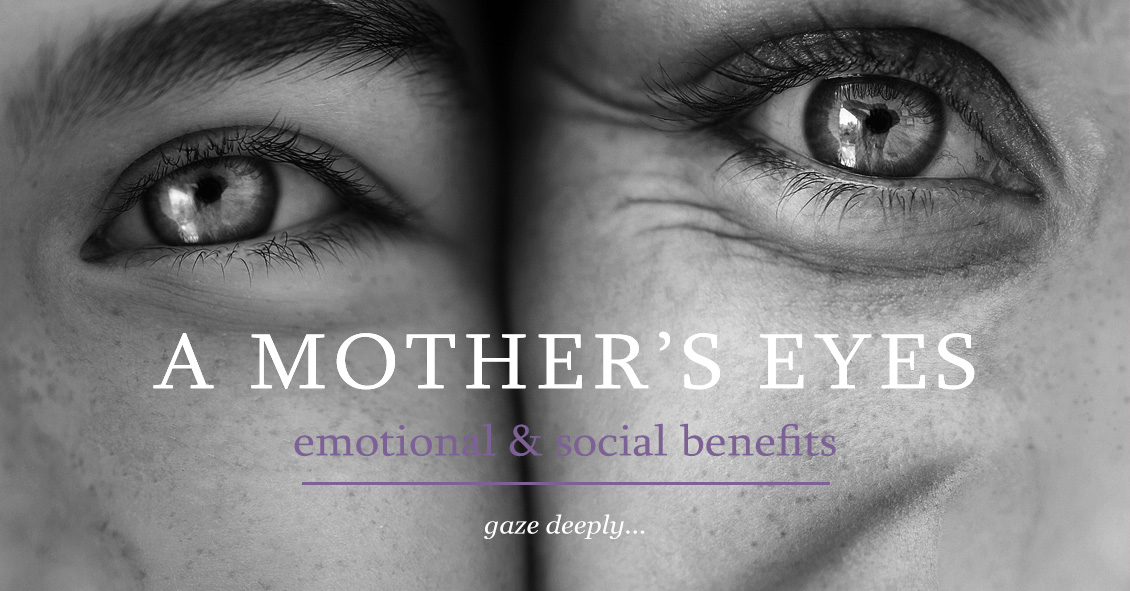 Motherhood.., the sheer sound of it brings enduring memories. A mother's touch, her voice, her cooking, and the smile of approval in her eyes. Science has recently proven that there is a transference of emotion and programming from birth and...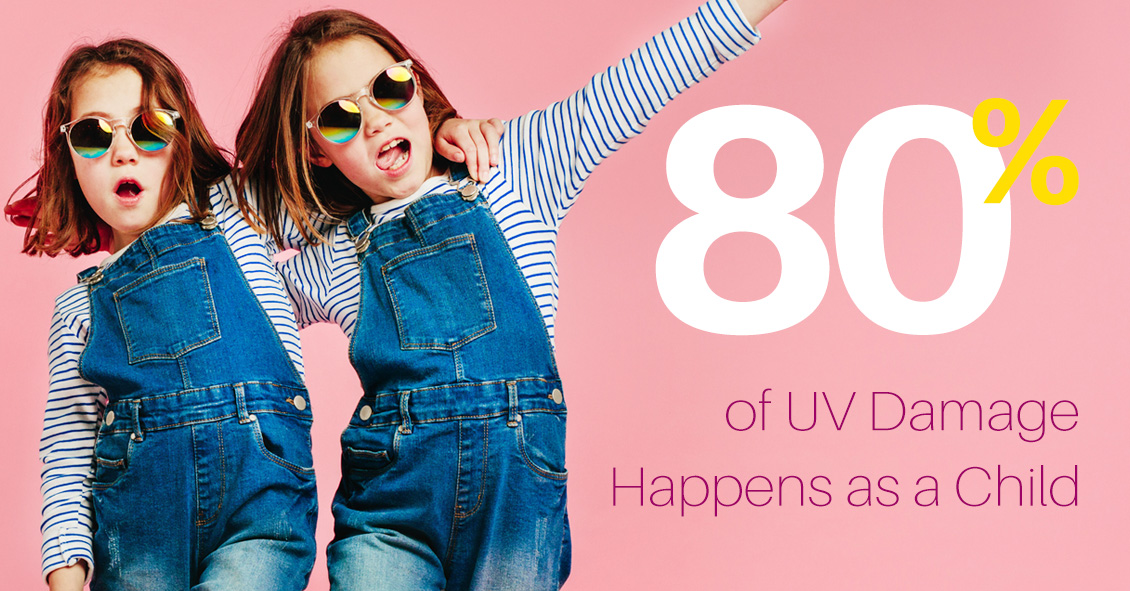 The Sixties.............War, peace, expressing yourself, the Civil Rights movement, and the Beatles. One of the biggest hits of the era was "Here Comes the Sun" by the Beatles.
In the health care world, the sun plays a balancing role in...
Location & Hours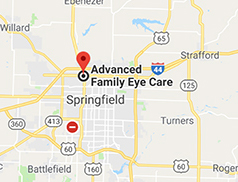 1724 W. Kearney St. Ste. 116
Springfield, MO 65803
Phone: (417) 865-4448
| | |
| --- | --- |
| Monday | 9:00 - 5:00 |
| Tuesday | 9:00 - 5:00 |
| Wednesday | 9:00 - 5:00 |
| Thursday | Closed |
| Friday | 9:00 - 5:00 |
| Saturday | By Appointment |
| Sunday | Closed |
Get Directions