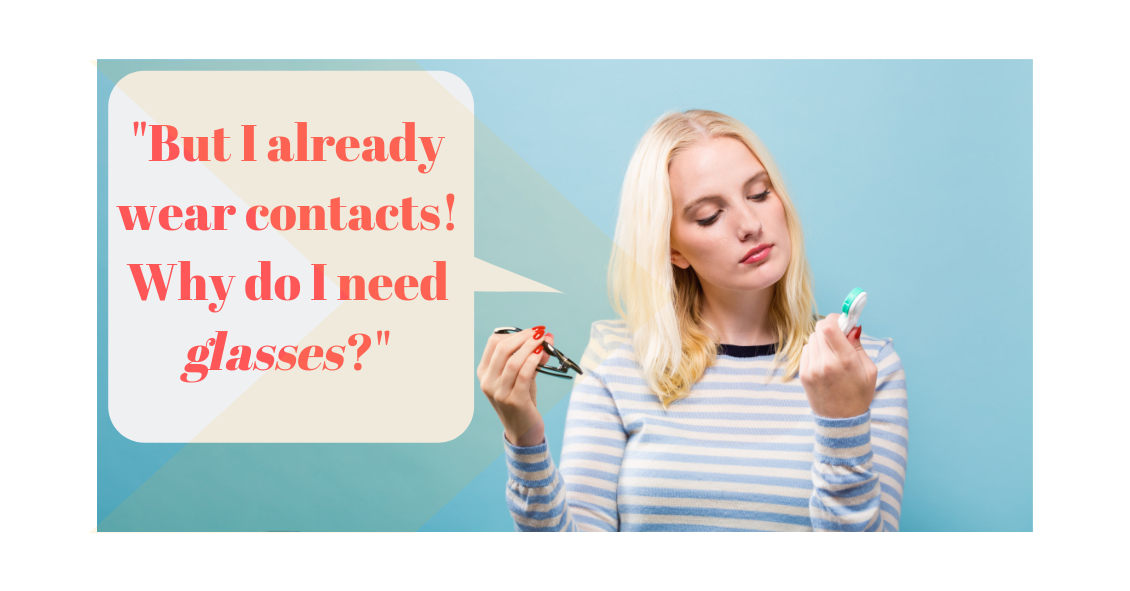 There is an old adage in the eye care industry: Glasses are a necessity, contact lenses are a luxury. Ninety-nine percent of the time this is absolutely true. In the absence of unusual eye disorders or very high prescriptions that don't allow a...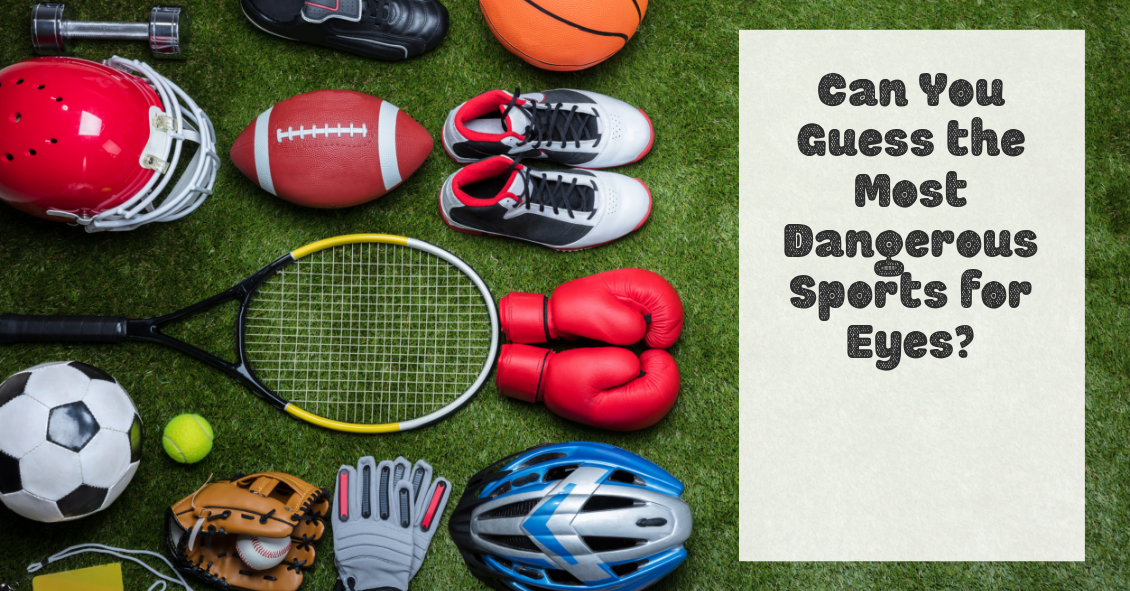 Philadelphia Phillies prospect Matt Imhof lost his right eye in 2016 after suffering a freak injury during a normal training session.
He was the 47th overall pick in the 2014 draft.
Even though his injury did not occur on the playing field,...
Read more: Can you guess the most dangerous sports for eye injuries?
Location & Hours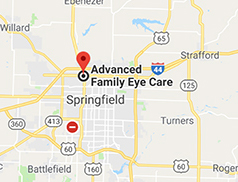 1724 W. Kearney St. Ste. 116
Springfield, MO 65803
Phone: (417) 865-4448
| | |
| --- | --- |
| Monday | 9:00 - 5:00 |
| Tuesday | 9:00 - 5:00 |
| Wednesday | 9:00 - 5:00 |
| Thursday | Closed |
| Friday | 9:00 - 5:00 |
| Saturday | By Appointment |
| Sunday | Closed |
Get Directions