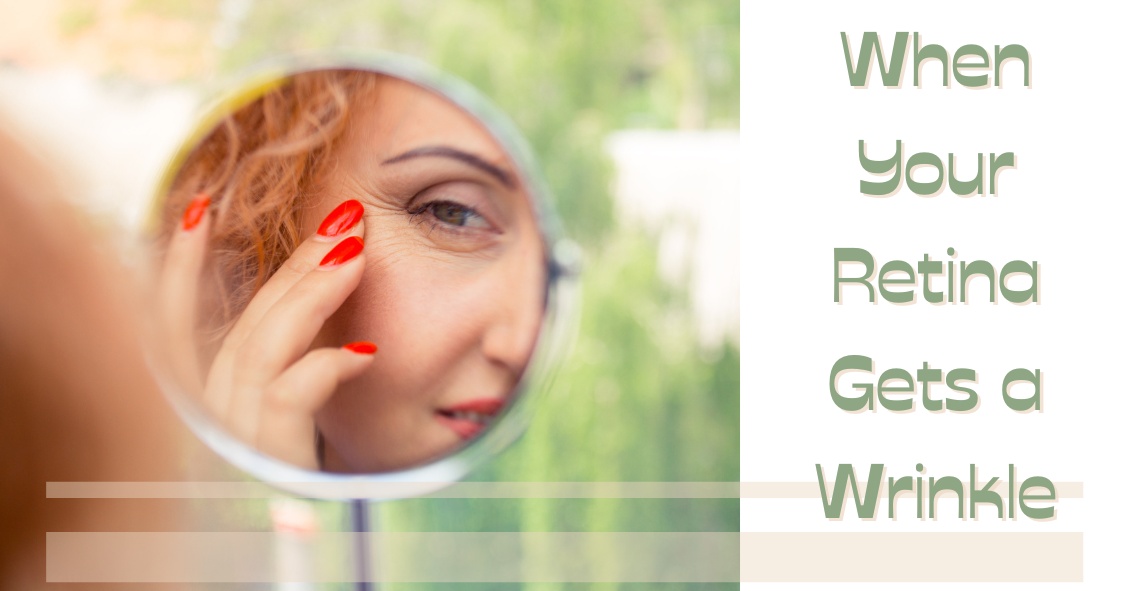 A wrinkle on the retina -- which is also known as an epiretinal membrane (ERM) or a macular pucker -- is a thin, translucent tissue that develops on the surface of the retina.
The retina is the inner layer that lines the inside of the back of...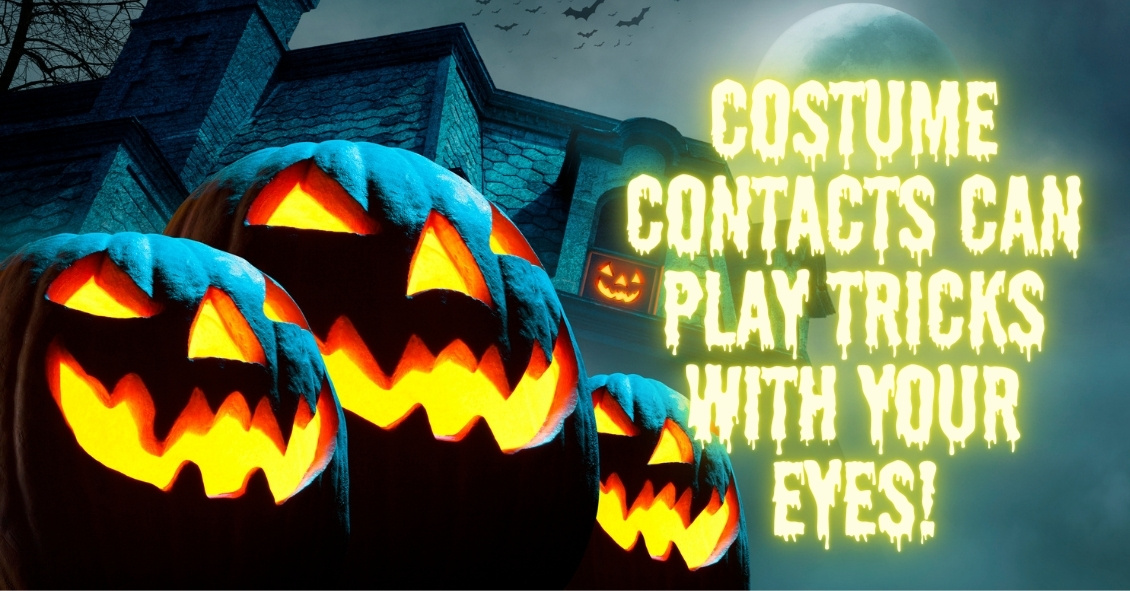 Fall brings a lot of fun, with Halloween playing a big part in that.
But did you know that some Halloween practices could harm your vision? Take Halloween contacts, for instance. Costume contacts vary widely, with everything from monster eyes...
Location & Hours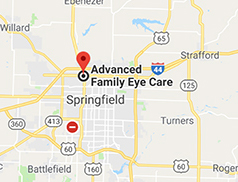 1724 W. Kearney St. Ste. 116
Springfield, MO 65803
Phone: (417) 865-4448
| | |
| --- | --- |
| Monday | 9:00 - 5:00 |
| Tuesday | 9:00 - 5:00 |
| Wednesday | 9:00 - 5:00 |
| Thursday | Closed |
| Friday | 9:00 - 5:00 |
| Saturday | Closed |
| Sunday | Closed |
Get Directions