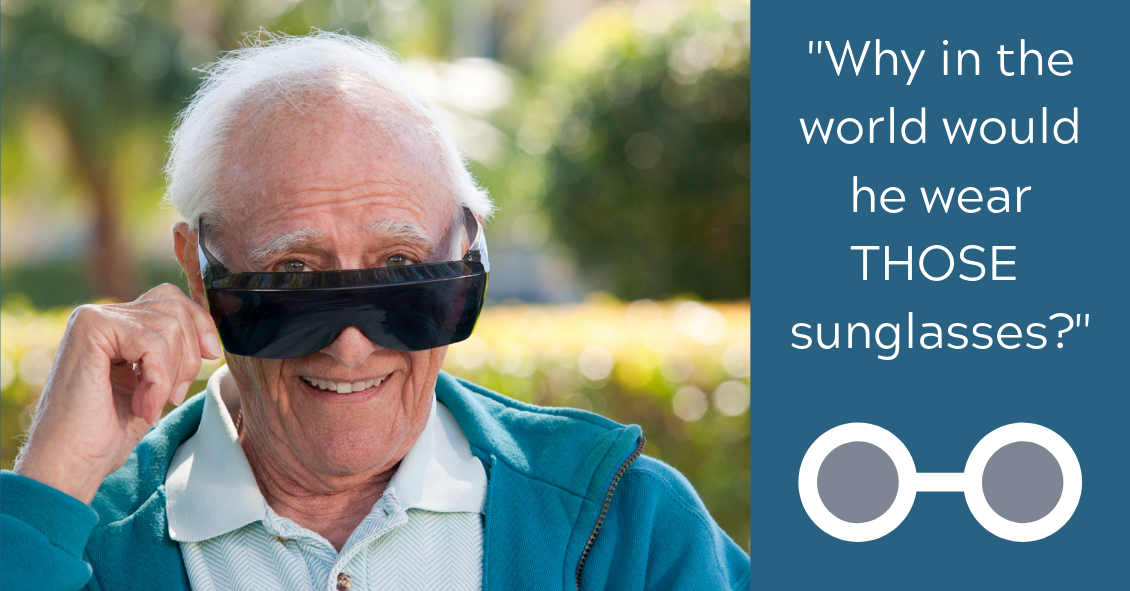 What's up with people wearing those big sunglasses after cataract surgery?
The main reason is for protection - physical protection to assure nothing hits the eye immediately after surgery, and protection from sunlight and other bright...
Read more: Why Do People Wear Those Big Sunglasses After Cataract Surgery?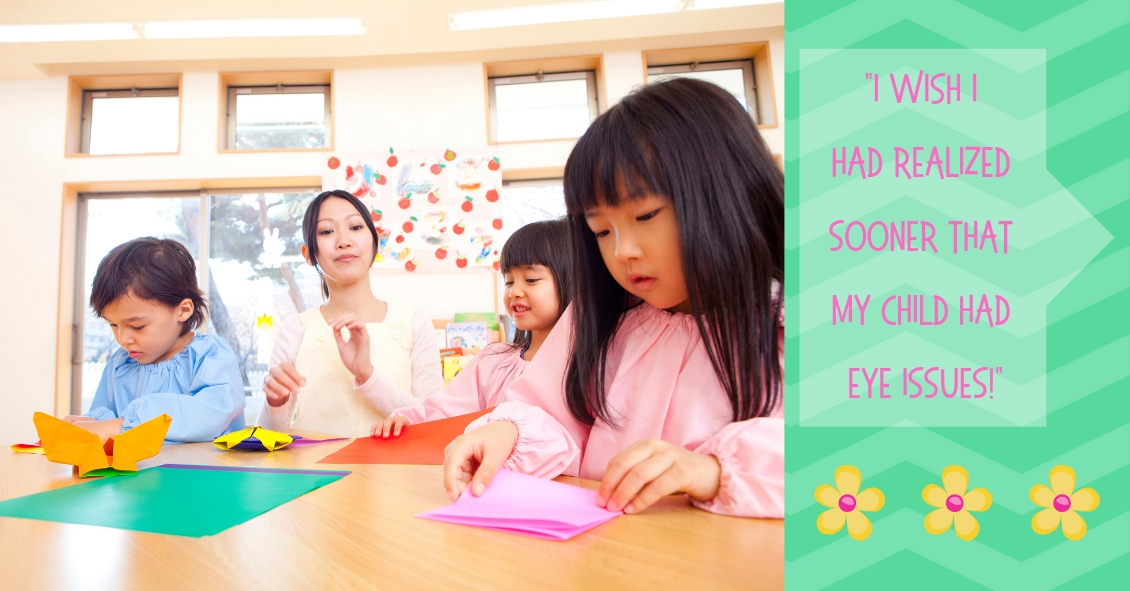 Don't be one of the thousands of parents every year who wish, "I wish I had realized sooner that my child coudn't see properly!"
Did you know that early intervention in children's vision is the key to success?
Read more: Don't Let Your Child's Vision Issue Go Undetected
Location & Hours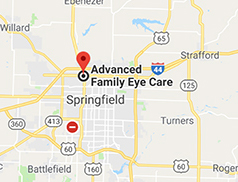 1724 W. Kearney St. Ste. 116
Springfield, MO 65803
Phone: (417) 865-4448
| | |
| --- | --- |
| Monday | 9:00 - 5:00 |
| Tuesday | 9:00 - 5:00 |
| Wednesday | 9:00 - 5:00 |
| Thursday | Closed |
| Friday | 9:00 - 5:00 |
| Saturday | By Appointment |
| Sunday | Closed |
Get Directions