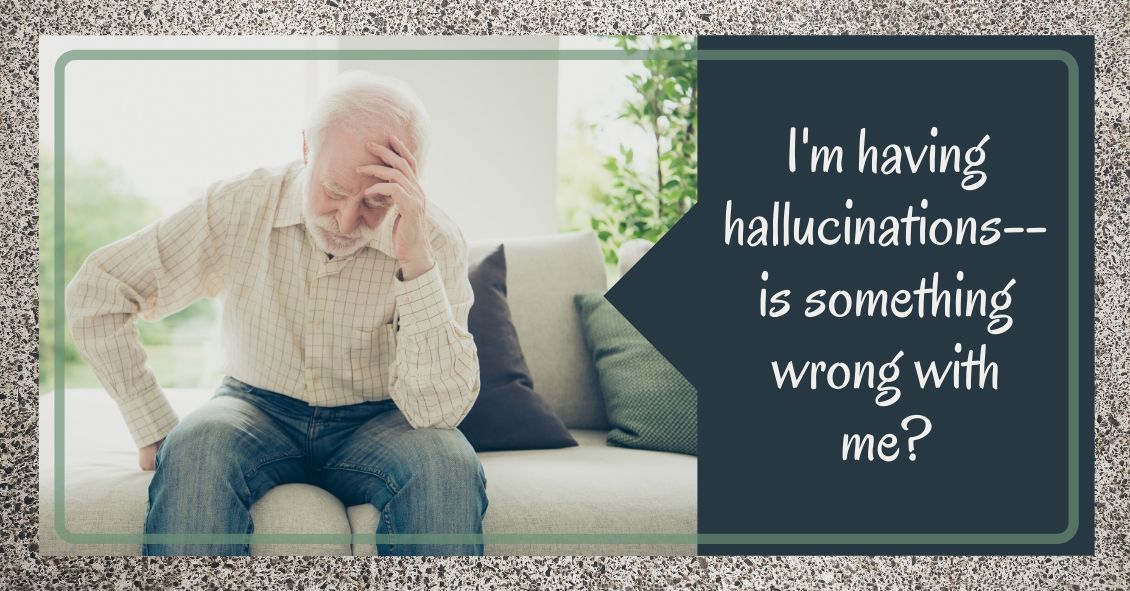 Who is Charles Bonnet? He was a Swiss naturalist, philosopher, and biologist (1720-1793) who first described the hallucinatory experiences of his 89-year-old grandfather, who was nearly blind in both eyes from cataracts. Charles Bonnet...
Read more: Visual Hallucinations? It Could Be Charles Bonnet Syndrome.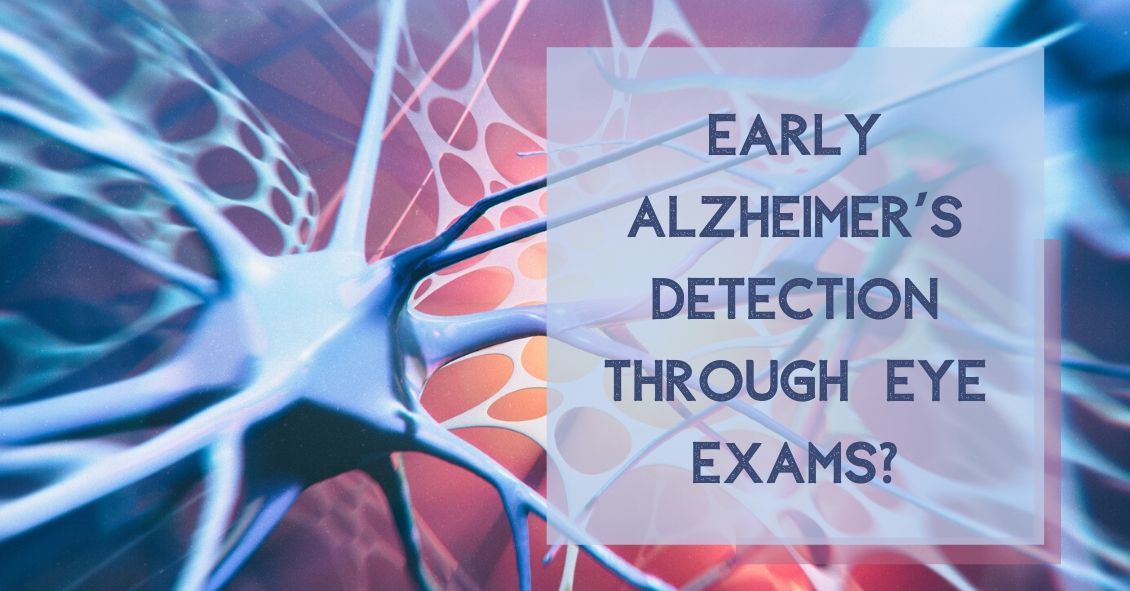 Alzheimer's Disease International estimates that the number of people living with dementia worldwide - nearly 44 million in 2014 - will almost double by 2030 and more than triple by 2050.
There is no single test that can show if a person has...
Location & Hours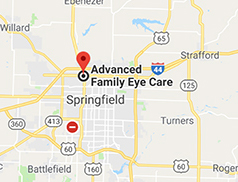 1724 W. Kearney St. Ste. 116
Springfield, MO 65803
Phone: (417) 865-4448
| | |
| --- | --- |
| Monday | 9:00 - 5:00 |
| Tuesday | 9:00 - 5:00 |
| Wednesday | 9:00 - 5:00 |
| Thursday | Closed |
| Friday | 9:00 - 5:00 |
| Saturday | Closed |
| Sunday | Closed |
Get Directions